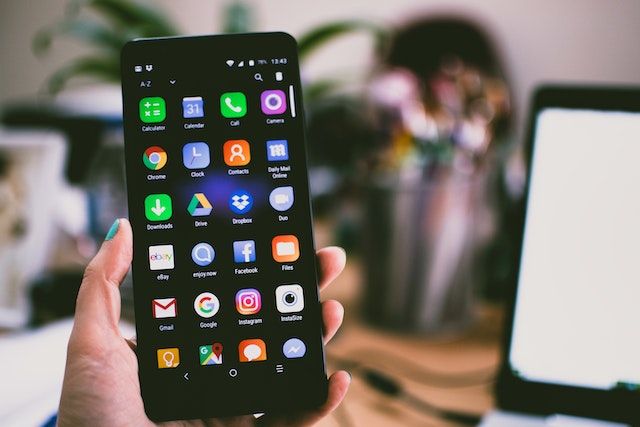 When looking for mobile phone parts and accessories, it is important to understand what you are buying. You want the best quality parts and accessories that will last a long time. Here are some tips to help you choose reliable and quality parts and accessories:

1. Brand name: Quality brands usually provide better parts and accessories. Look for products from recognised brands with a good track record in the market.

2. Compatibility:Check if the part or accessory is compatible with your mobile phone model and brand. Many companies make their parts and accessories compatible with all popular models, but some may not be suitable for specific phone models.

3. Price: price is an important factor to consider when buying parts and accessories. If a product is too cheap, it may be of poor quality. However, do not let price be the only deciding factor; look at other factors such as warranty, customer service and feedback.

4. Reviews: read online reviews about the product you want to buy. People often share their experiences about the product and how it has worked for them over time. This can help you form an opinion on whether a product is worth investing in.

5. Warranty: it is important to have a warranty when buying parts and accessories as they are not cheap. Look for products that come with a warranty and read the terms and conditions to understand what is covered.

By following these tips, you can be sure to get quality mobile phone parts and accessories that offer good value for money. With proper care, these parts and accessories are likely to last a long time and help keep your mobile phone in top condition.