Vilnius, Kareivių g. 11A (Rimi), Tel. 8-679-74770
Kaunas, Baltijos g. 58 (Rimi), Tel. 8-656-95553
Klaipėda, Šilutės pl. 35 (Banginis), Tel. 8-617-77731
Quality work from all manufacturers
laser printer repair Vilnius, Kaunas, Klaipėda.
Repair
Samsung, HP, Minolta, Kyocera, Epson, Canon
and others. We work with authorised parts suppliers of all manufacturers.
Electrical repairs
Mechanical repairs
Control board repairs
Repair when it won't turn on
Repairing when there are no leaves
Reprogramming to work with chipless cartridges
Installing
Salting other problems
We can issue defect certificates for insurance, which comwill pay for your repair costs.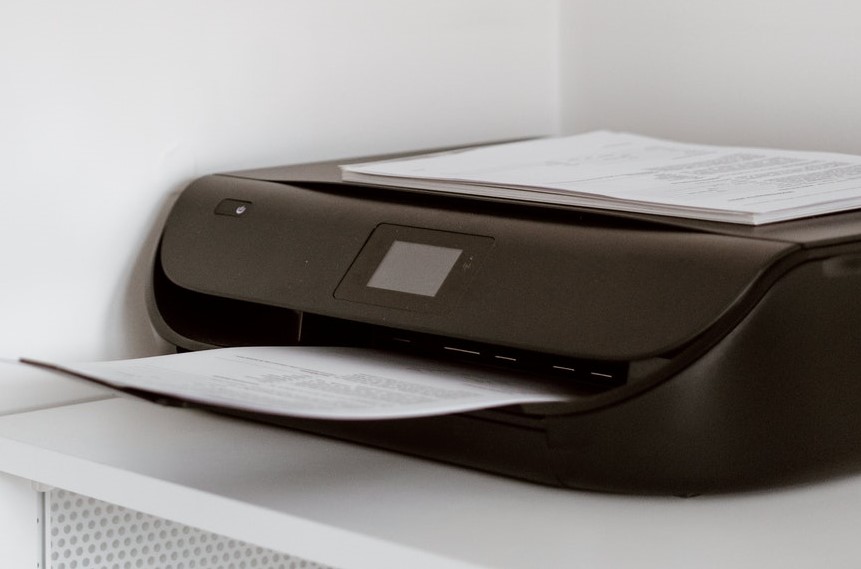 Printer repair - common faults and solutions
1. String paper
Paper jams are perhaps the most annoying of all problems. While your first reaction may be to rip the paper out, we recommend a little patience. Ripping the paper out can only make the problem worse or damage the printer part. We recommend referring to the troubleshooting section of the printer manual when removing paper. The most common cause of paper jams is misaligned paper. When placing the paper in the tray, align the paper and make sure you are using the correct type and quality of paper for the printer. If nothing else, some mechanical part may be defective/broken. Please contact us for printer repairs.
2. Poor print quality
Smudges, faded type or poor image quality are poor indicators of poor printing. Sometimes these problems are related to your print settings. First, check that the correct media is selected and that the paper in the tray matches the type selected in the print settings. If this does not solve the problem, you can check the cartridge for damage. If the problem is stains, try printing a few sheets in black and white. You can also try removing the cartridge and shaking it. Otherwise you will have to replace the cartridge or drum.
3. Does not print at all
First of all, if you have several printers, make sure you choose the right one. Second, make sure the printer is still connected to a suitable Wi-Fi network, USB or Ethernet connection. Empty paper trays are often a problem too. If none of these fix the problem, try switching the printer off, waiting a few minutes and switching it back on. Finally, if the printer still does not work, you may need to reinstall the printer.
4. WiFi printing takes a very long time
Make sure your WiFi router is close to the printer and that large objects are not obstructing the connection. Sometimes the speed and performance of the printer is affected by network traffic.
For instructions on how to repair printers, see the YouTube video and here.
Need printer repair? Contact our contacts Vilnius, Kaunas, Klaipėda.