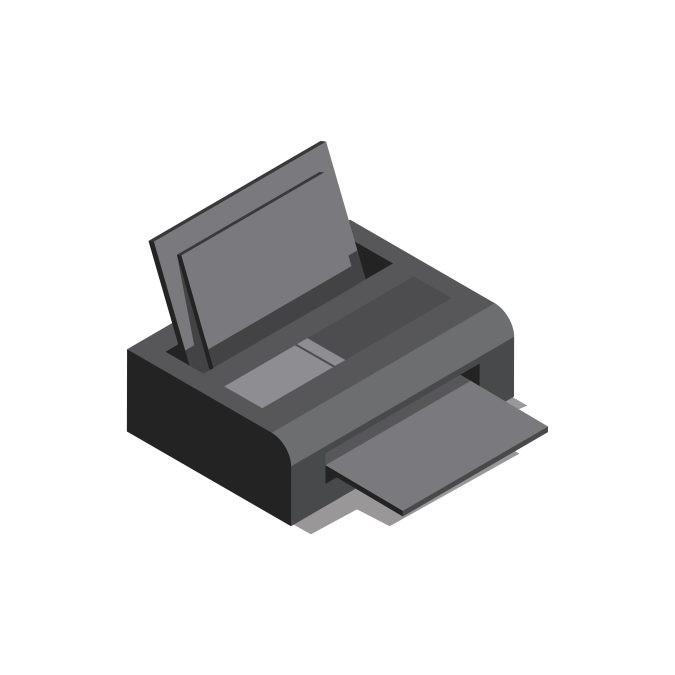 When troubleshooting a laser printer cartridge, it is important to check the condition of the cartridge itself. If you find any damage or faults in the cartridge, such as cracks in the casing or discolouration of the ink, you may need to replace the entire cartridge.
Also, make sure that the printer is properly connected to the power supply and that it is supplied with sufficient power. If you notice that the printer is not receiving enough power, you may need to adjust its power settings accordingly.
In some cases, you can solve printer cartridge problems by simply cleaning the cartridge or inserting a new one. In this case, make sure you follow all the instructions in your device's user manual to avoid further damage to your printer or its parts. In addition, if you do need to replace the cartridge, make sure that you have selected a compatible model for your particular device. Doing so will ensure that all the components of the printer can work together harmoniously.
By following these tips and troubleshooting steps, you should be able to solve most printer cartridge problems. However, if the problem persists, you should seek professional advice. Once you have received proper assistance, you should be able to start your laser printer quickly.
Finally, remember to keep all printer components clean and free of dust or debris. This means regularly cleaning the cartridge and checking all the internal components of the printer to make sure they are securely connected. Doing so will minimise any potential cartridge problems in the future and ensure that your laser printer continues to operate at full capacity.