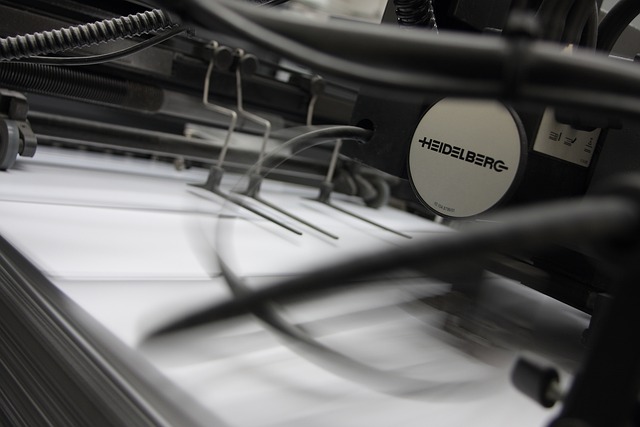 Once you have determined the make and model of your printer, it is important to make sure you are buying the right type of cartridge for your particular device. It is not enough to simply buy a generic brand or any cartridge that is compatible with the printer; doing so can result in poor print quality and even damage to the device itself.
To find the right type of cartridge for your printer, you need to go to the manufacturer's website and search for the make and model of your printer. Many companies offer a catalogue detailing all their compatible cartridges, as well as how many pages each one can print. You should also find detailed information on the specific features and specifications of each cartridge.
It is important to remember that not all printer cartridges are compatible with all printer models. It is also important to make sure that you are buying a high quality product, as there are many third party companies that sell counterfeit or low quality cartridges. Do your research and make sure you are buying from a legitimate source.
Once you have found the right cartridge for your printer, be sure to read all the instructions carefully before inserting it. Following them correctly will help ensure that your prints look professional and that your cartridges last as long as they should. With proper care and operation, your printer should produce clear, high-quality prints for many years.
By following the tips above, you can be sure that you will find the right printer cartridges for your printer and that it will run efficiently for a long time. Happy printing!