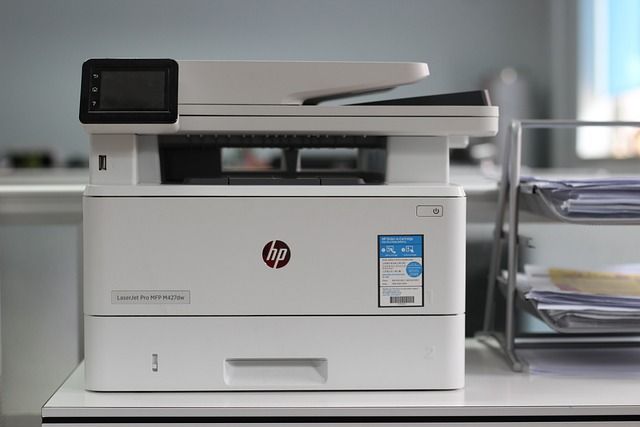 When looking for compatible printer cartridges, it is important to consider the type of printer you are using. Different printers may require different types and models of cartridges to work efficiently. Be aware that some inkjet printers have a very limited selection of cartridges, while laser printers are more likely to accept different types of cartridges. It is therefore essential to research which cartridges will work best with a particular printer model before purchasing.

It is also important to consider the environment in which the printer will be used. If the printer is used frequently and produces a large number of prints, it may be more cost-effective in the long run to choose compatible cartridges that can deliver high yields. Smaller businesses that use the printer occasionally may prefer more compact cartridges with lower yields.

In addition, some types of compatible printer cartridges are more suitable for specific tasks than others. When choosing the type of compatible cartridges, consider the type of printing you need. For example, dye-based inks generally produce vibrant colours and can be used for printing photos, but may not be as suitable for plain text documents. Pigment-based inks, on the other hand, are better suited for printing on different types of paper and are often more resistant to fading, making them ideal for documents that need to last longer.

Finally, when choosing the right type for a particular printer, it is important to consider the cost of compatible printer cartridges. As each type of cartridge has different characteristics, it is essential to know which one will best meet the user's requirements and also fit into their budget. Researching compatible cartridges from different vendors can help ensure that the most cost-effective option is chosen.

In summary, to get the best performance from your printer, it is essential to choose compatible printer cartridges that are suitable for your specific printer model, environment and budget. It is essential to explore the available options and determine which one will best meet the user's needs to ensure quality and cost-effective prints.