Kompiuterių taisykla elMeistrai performs repairs of various types of tablets in Vilnius, Kaunas, Klaipėda. We repair both iOs devices - Apple iPad, as well as Android and other tablets - Samsung, Prestigio, Lenovo, Asus, Archos, Kindle, Acer and other manufacturers.
Repairing tablets that don't turn on
Replacing batteries
Handling disconnected tablets
Replacing broken screens
Rewiring or repairing broken sockets
Repair of load chains
Repair of various other connectors - audio, USB, lightning
Changing buttons (power, Home)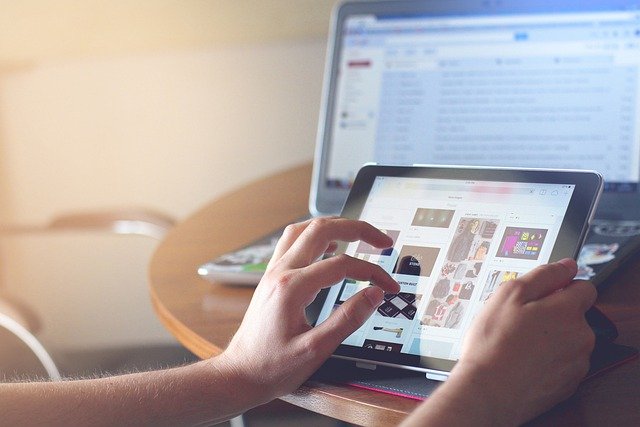 Need a repair? Contact our service contacts.